Optimize Your Business to Show Up in The Top Results in 2023.
Download our Website & SEO eBook Today! It's easy to get lost in the details and miss the basics which are critical. In this eBook we have compiled all the information you need to know to reach your customers and beat the competition:
SEO Optimization
Conversion Optimization
Web Design
Google Web Tools
and much more!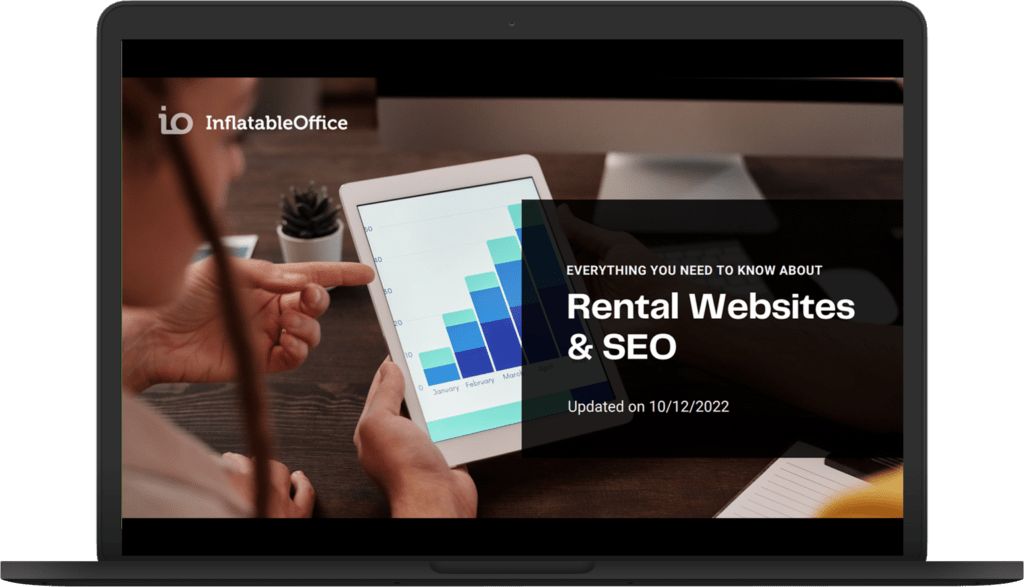 Fill out the form below to download this free must-have guide, compliments of InflatableOffice, today!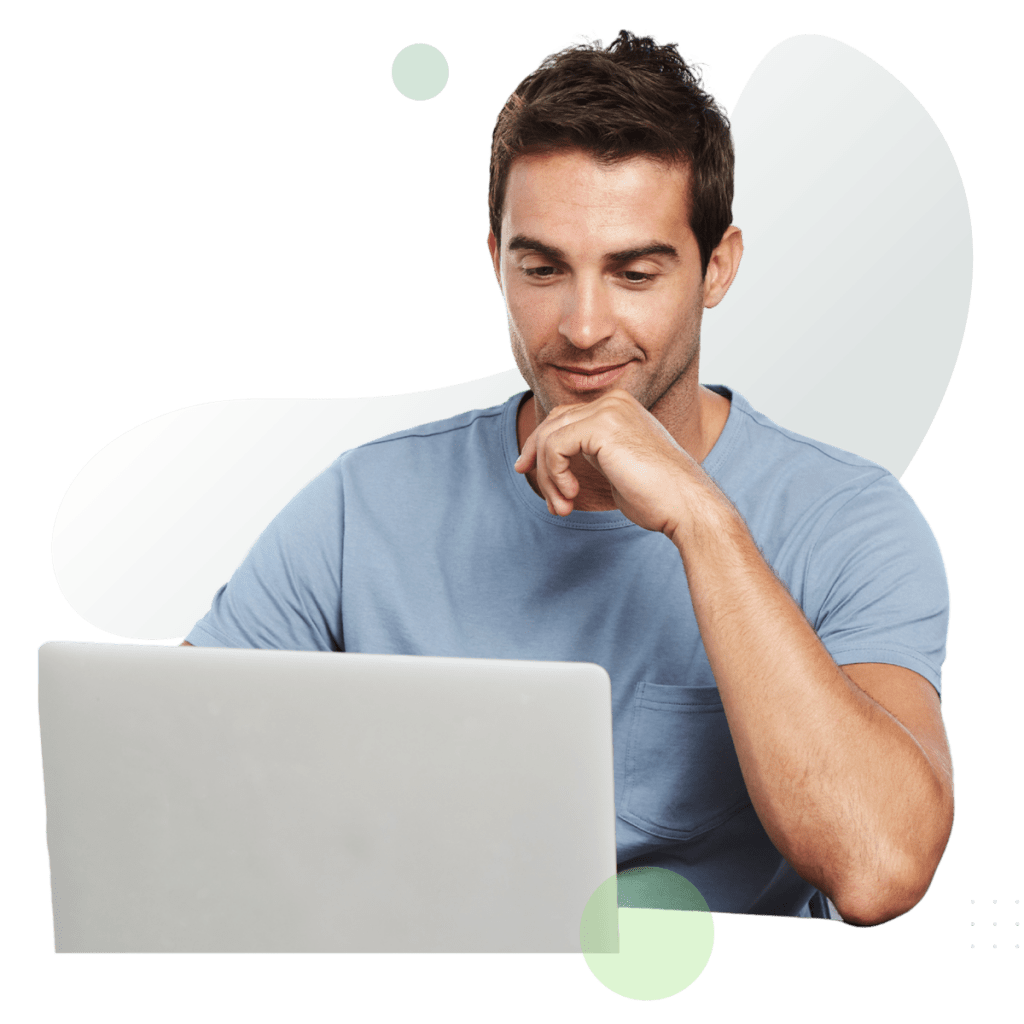 InflatableOffice is the best party rental software in the world. Thousands use our software every day, but even more important is that the largest and most successful companies in the industry choose us for their rental software needs.