Features you can depend on
Quickly browse our features using the buttons below
Online Bookings & Payments
Let's face it, the paperwork side of the business is not the most favorable. We get it. All of our subscription levels includes all of the features designed to make running your inflatable business a little bit easier.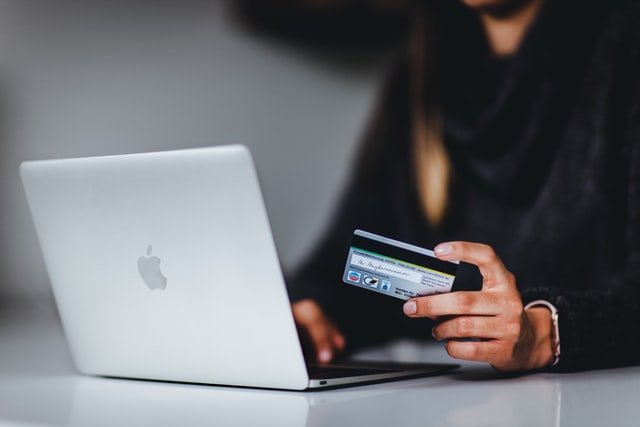 Communicating with your customers and clients throughout the event process  is essential. From the moment they initiate the quote to the final payment, you need to make sure notification emails are dispersed on time and professionally. 
Weather Alerts When You Need It Most
Weather can change in a matter of minutes. Be prepared for unsafe weather conditions with text alerts directly to your customers. Notify them immediately of un-safe wind and rain conditions based on the National Weather Service. 
We've provided access to connect your current Google products or tax prep services. If you're looking for something specific, reach out. We're always improving and advancing ways to save our clients time.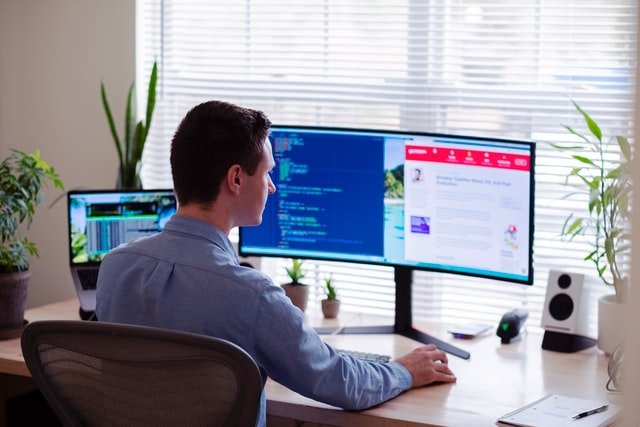 Easily Connect Your Website
Additional Website Features
Loading, Routes, and Deliveries
Our Loading and Delivery features are designed to save you time and money. Organize your team, setup your trucks, and provide inventory for on-time events.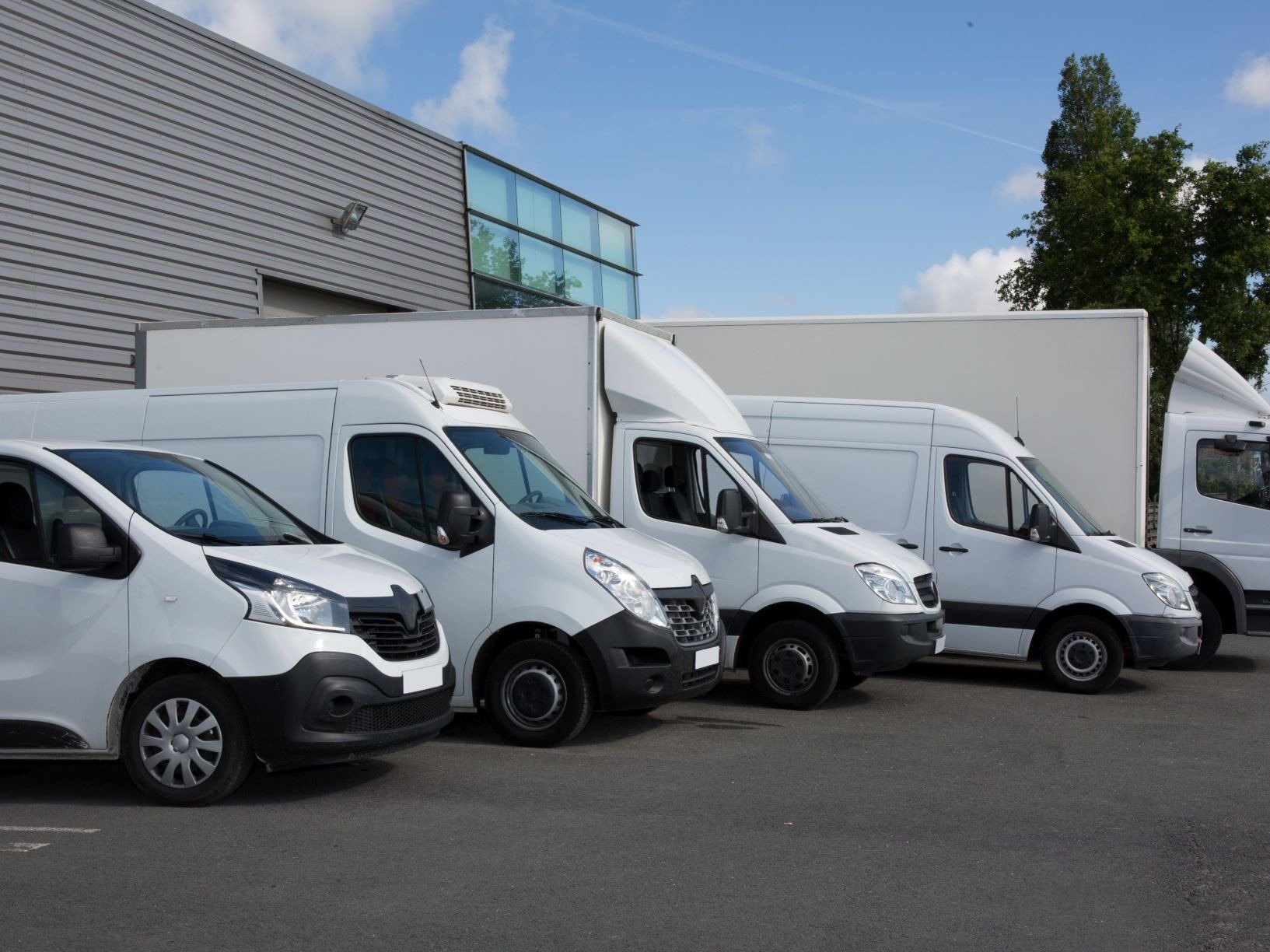 Complex Inventory Capabilities​
Push the power of InflatableOffice with Complex Inventory Options. Customize pricing based on area, time of day, or another specific criteria required. You can even set an item to have different rates for each type of use, plus much more!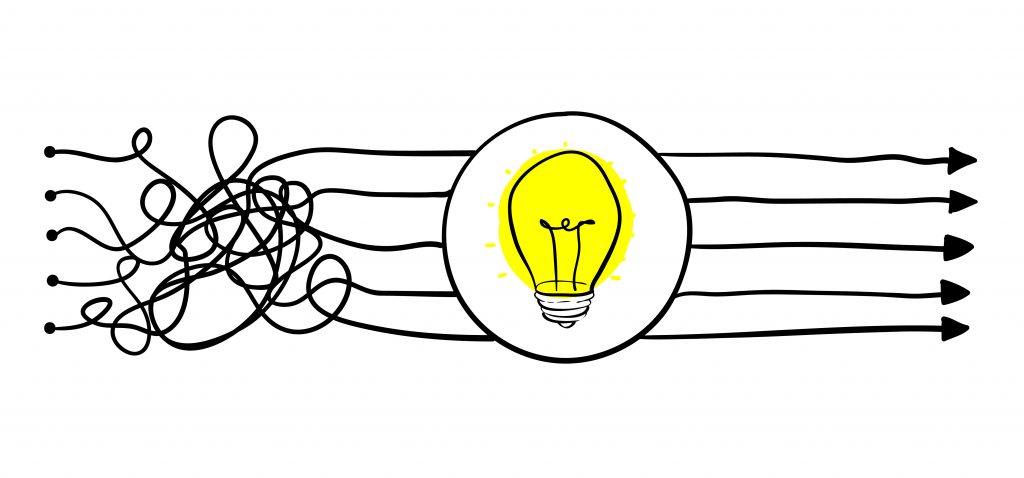 Sales, Status, & Custom Reports
From standard to custom reporting, InflatableOffice provides you with templates for popular reports as well as the ability to fully customize your report to tackle specific business goals or objectives. 
We provide all of our clients with peace of mind when it comes to the security of their customer data.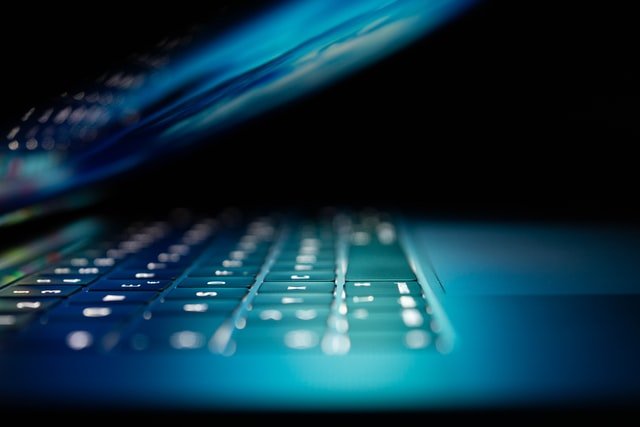 InflatableOffice Workers feature provides the tools to manage your workforce effectively and efficiently. Track schedules, training, and sales productivity. Easily allow your staff to clock-in, request time-off, and even allow access to restricted areas.
Follow-up with customers, Schedule the week's appointments and do it all through your InflatableOffice account.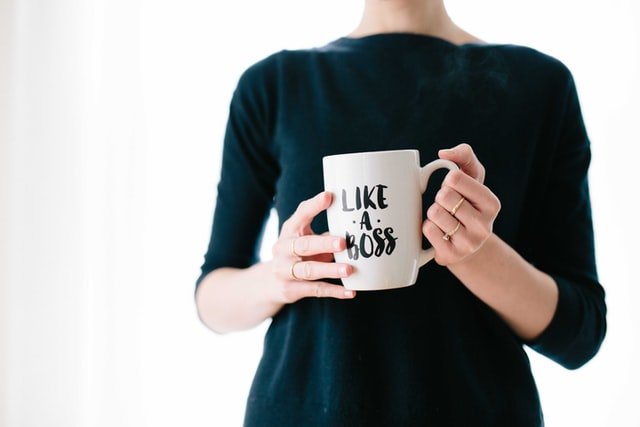 When operating multiple locations and warehouses, InflatableOffice provides you the ability to easily manage as many locations as you need. 
Connect InflatableOffice to your favorites