Online Quotes, Real-time Inventory, Lead Generating Forms, SEO Enriched Booking Websites
Take advantage of special pricing and promotions while we all do our part to adhere to social distancing efforts – Contact us for detailed information!
Your Site Must Perform Across All Devices
All new website packages include these features
Quickly connect your InflatableOffice account inventory  –  instantly gain access to all of these integrated features and web extras. We make it easy to integrate your inventory, integrate your online quote forms, set up order notifications, your website's shopping cart, and more!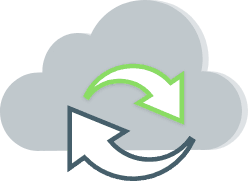 Shopping Cart, Online Quotes, and Online Contracts are completely integrated into your InflatableOffice account for a seamless experience.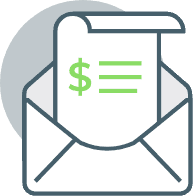 Quotes, Leads, and Emails
Your InflatableOffice account becomes your website command center. All website generated leads are sent directly to your account for further follow up.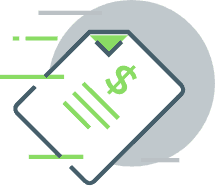 From simple inventory changes to adding entire new categories and inventory items, we've got you covered. Changes are automatically uploaded to your website and pages created when needed.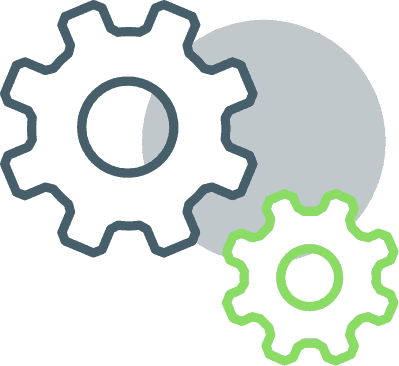 Our selection of themes are ready to go to work. We've created themes to fit and match different business styles. Each theme is easily customizable.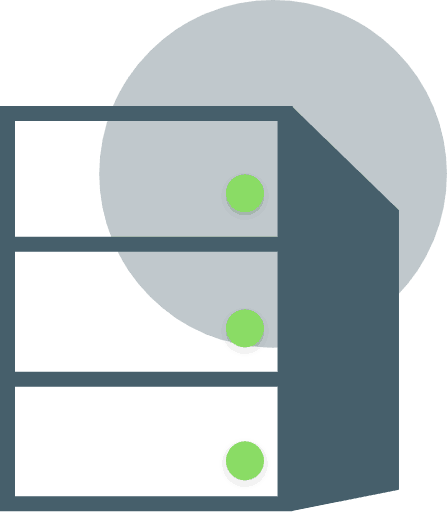 Hosting, Security & Backup
Sit back and relax. We'll get it all setup and ready for business. This includes proper setup of WordPress, servers, database, domains, emails, backup, and InflatableOffice Integration setup.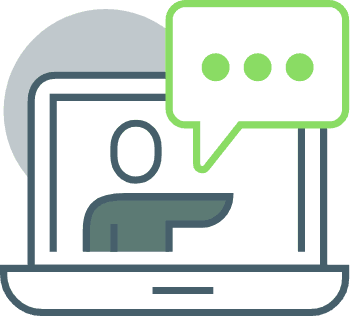 We provide all of the documentation you'll need to update your website after we launch. This includes changing your logo, changing the colors or fonts, and adding a photo gallery. If you require further assistance, our developer's are available to provide an estimate.
Please keep in mind
Our website services are only available for InflatableOffice Subscription members. The InflatableOffice WordPress Add-On option must be active.
The InflatableOffice Essentials website package is ready to go to work. After selecting a template, you'll provide your logo and business details. We install and run a comprehensive setup for your new site. Before we hand it off to you for further personalization – that includes all updates, changes, tweaks, or additions.
*
free
Limited-time offer
$39/mo WordPress Integration at launch

Pick a Theme - Personalize and Launch

Advanced Nav Menu Functionality

Advanced Search Functionality
The

InflatableOffice

Premium web package is our best seller. Select from a collection of professionally designed themes that include all of the necessary rental website components your business needs to get off to a great start. We'll get it updated with your brand new look and inventory imagery.
$100/mo WordPress/Support at launch

15 Hours of Dev Time available for:

City Targeted Landing Pages
The InflatableOffice Elite web package gives full-spectrum coverage for your new website. This package combines the power of the premium package with one hour of monthly support and initial as well as ongoing SEO maintenance. If you want a great-looking website, ongoing help from our support team, and full SEO optimization/maintenance, this is the package for you.
$100/mo WordPress/Support at launch and
$100/mo for SEO content engine starting after 6 months

Save $700 vs Purchasing Premium + SEO Power-Up

15 Hours of Dev Time available for:

City Targeted Landing Pages
The

InflatableOffice

Creative web package is our best value. We can work from a sketch or a link to a website you admire. You decide and we make sure your website is beautiful and fully operational.
$100/mo WordPress/Support at launch

40 Hours of Dev Time available for:

City Targeted Landing Pages
Great question! WordPress accounts for more than 30% of all Internet's websites. It's been around for a few decades and is well supported. Their framework allows us to easily adapt and integrate to the ever-changing web standards. All in all, it's a great product.
Our API Access and Hosting packages provide unsurpassed website reliability and the great support you've come to expect from InflatableOffice.
IO Integration
Your website auto-syncs to stay up-to-date. Keeping your site in step with your inventory status at all times. Access to additional features include, cart, online quotes, online inventory.
Category and Product Pages

Connect Online Quote Requests
Hosting
Get fast, reliable hosting services that are guaranteed to work flawlessly with InflatableOffice rental software. We take care of all the nuts and bolts of keeping your website online, available, and ready for business.
Integration + Support

This package gives you the seamless integration of our IO plugin, monthly hosting, and up to one hour of professional help from our support department.
1 hr/mo of Website Support

Reliable & Secure Site Hosting
Give us a call or Send us an email
Please fill out the form and we'll contact you to schedule the best time to chat. Our knowledgeable sales team will help you determine the best package for your rental business.
InflatableOffice WebSupport
We're here for you. We can help with InflatableOffice
440-385-4080
support@inflatableoffice.com