Request Tickets for the InflatableOffice 2022 Topgolf Party
InflatableOffice is pleased to offer a limited attendance (200 person maximum) party to current and potential customers during IAAPA 2022 at Topgolf in Orlando. Please use the form below to request tickets. Submission does not guarantee tickets. Prior to the event we will process submissions and distribute tickets, one per registration, until we are out of space. Register as many of your company as would like to attend, but you must register everyone separately.

While at the event, if you sign up for InflatableOffice for six months, we'll give you the next six months FREE as well as a FREE gift.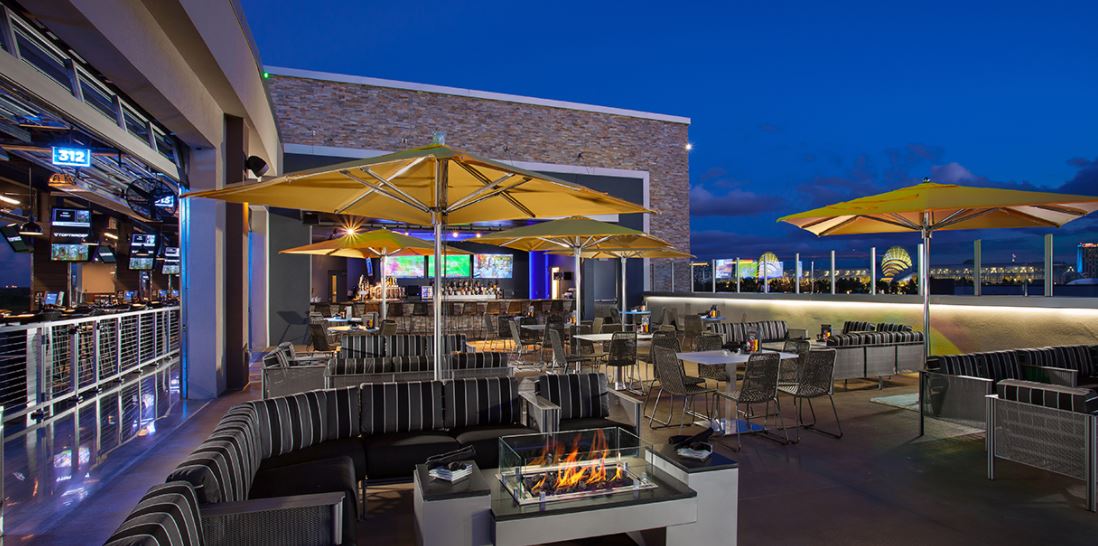 Registration for this event is now closed.  The response was great, and we had to purchase more tickets to get everyone there. 
Thanks to everyone that requested tickets, you will be receiving them in your email the week of November 6, 2022.  We look forward to seeing you!